The pandemic was hard Downtown Memphis' favoriate hidden bar, but Belle Tavern is back open at 4PM Tues - Sun.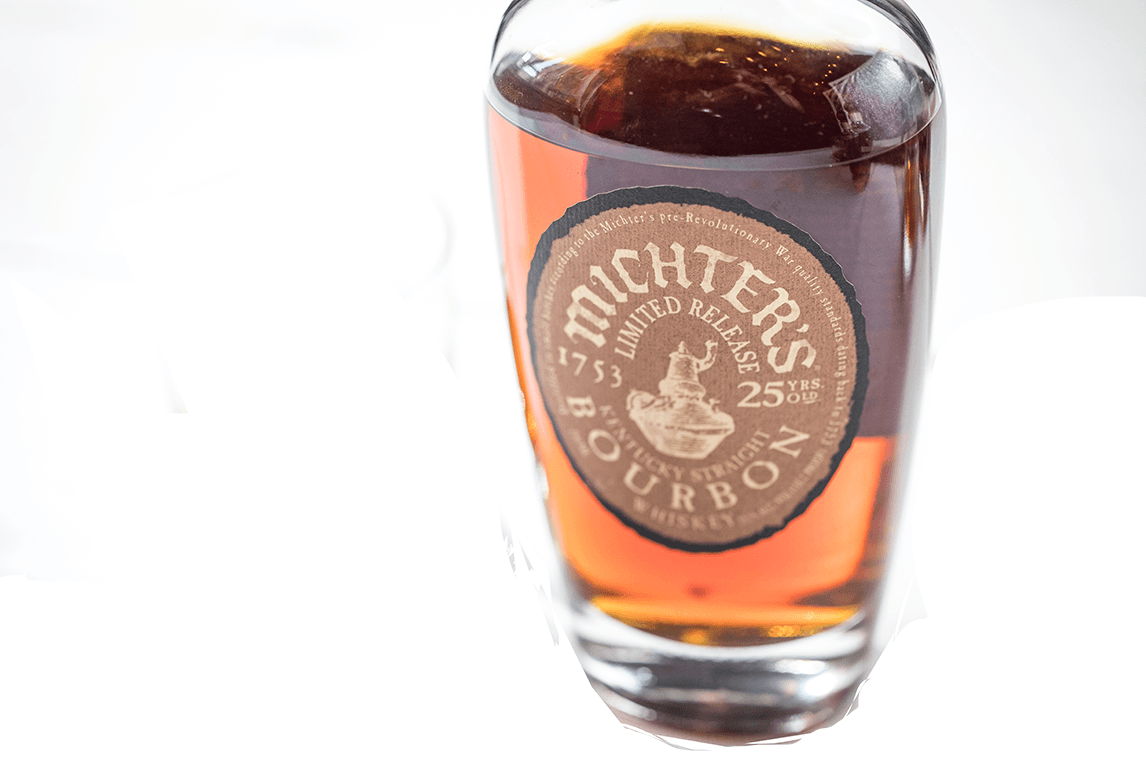 Bourbon. Whiskey. Scotch.
The only thing that isn't limited is what to choose from.  Downtown Memphis' most extensive selection by far.  If you like bourbon, whiskey or scotch, you've come to the right place. 
The Locals Bar in Downtown Memphis
Many locals consider this the only "bar" downtown.  Some "bars" downtown focus purely on food, some turn into a night club at 9PM.  This is a bar's bar – where other bartenders go after their shift is done.  You will enjoy the low lightly and the high spirits.
What is the best selection of spirits without making some absolutely delicious cocktails? Our bartenders pride themselves on their final works of art that are as tasty as they are visually pleasing.
Come in to find out which one is your favorite.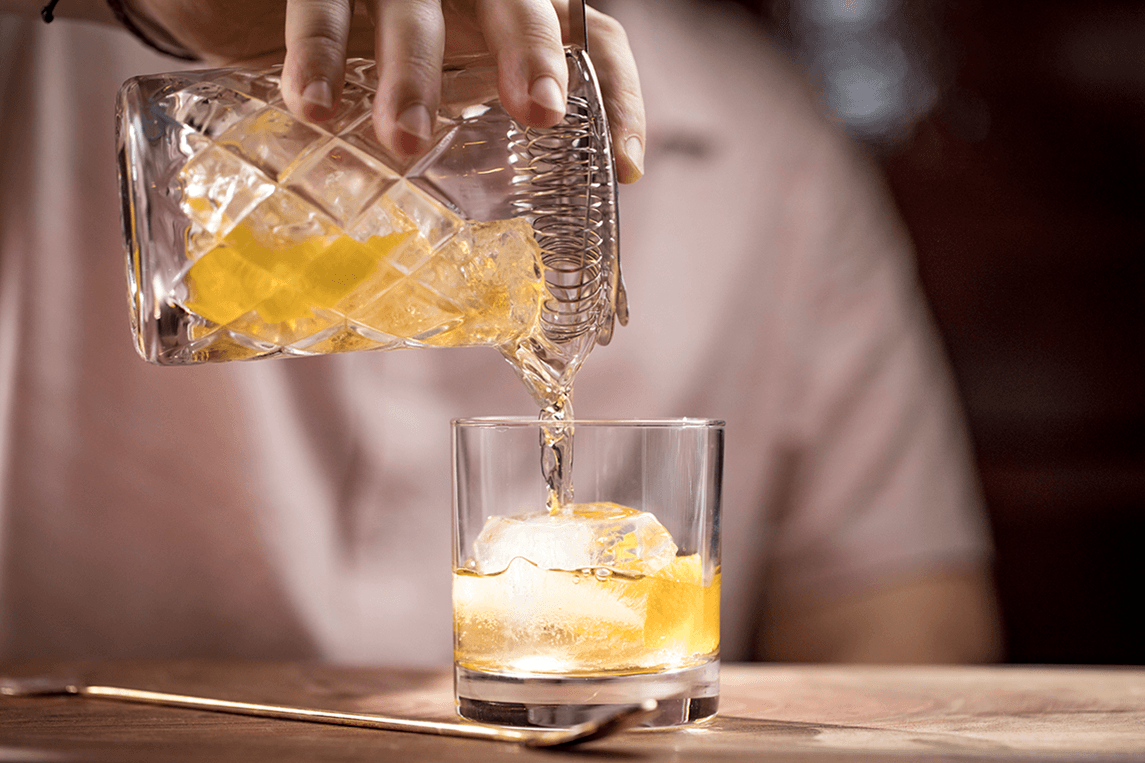 Not Your Typical Bar Food
Sharing a kitchen with 117 Prime has it's benefits. We offer some amazing items that pair perfectly with a good cocktail. View our menu to see what item is picture-worthy (hint: they all are).
Visit Us
Located in an alley.
117 Barboro Aly Memphis, TN 38103
Hours
Tuesday - Saturday, opens at 4pm
Closed: Monday and Sunday